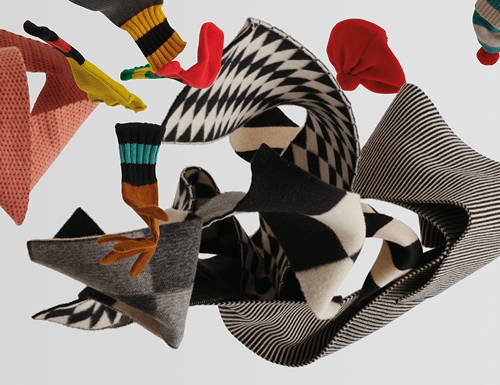 Thank you for your interest in becoming a stockist.
What we offer our stockists:
A new collection of knitwear every year, made in the United Kingdom, mainly in Scotland from 100% Scottish spun lambswool and dyed with 100% organic dyes.
We work with five different knitting mills, three of which are over 100 years old, and all have different specialisations.
A database of professional images, both cut outs and lifestyle, that makes it easy to list and promote our collection.
Prompt worldwide delivery
New Stockist information:
We accept applications for both online and brick-and-mortar stores worldwide and review each new stockist request carefully to ensure we work with shops that align with our values, and to ensure that you're not next door to any of our existing stockists.
Please note we do not sell to retailers that sell on online marketplaces such as Amazon, Ebay, Etsy and Not on the Highstreet.
We take all orders for the Autumn/Winter in January and February and everything is made to order. Our delivery window is 30th June till 30th September. We exhibit our collection in Paris and New York in January and February. If you do not travel to the shows we can email you a line sheet and talk you through the collection on Zoom.
Our minimum order value is £1000.
A minimum of 3 items per colour per style may be selected.
Once you fill in our application form below, we will be in touch within 2-3 business days.