The day I fell in love with wool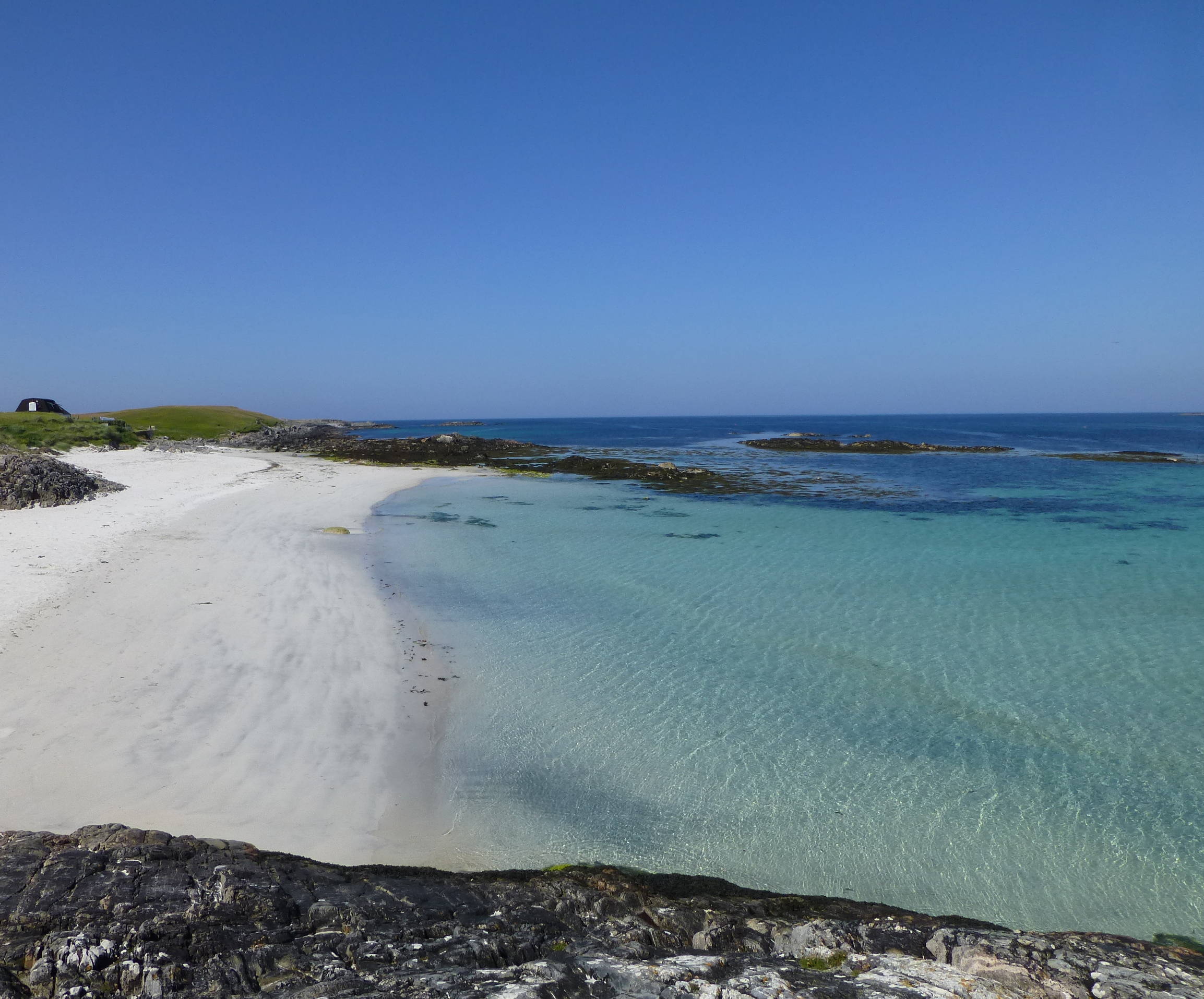 It happened a long time ago on the Hebridean island of Tiree, whilst on holiday.

I was nine and there was a jumble sale in a hall along the road from our holiday house. I asked my mum if I could go, she said yes and gave me 50p. It was 1976 and at that time a lot of island people knitted. I walked in and made my way to a long table stacked high with jumpers, cardigans and tank tops. They felt nothing like the knitwear my mum bought me. This island knitwear felt thick, warm and comforting. There was Fair Isle, stripes, different knit stitches, so many colours and all slightly over washed.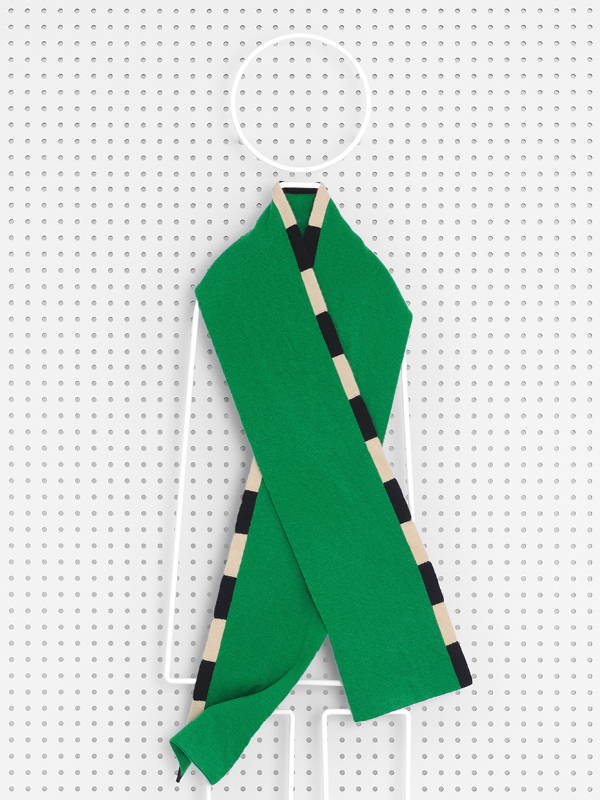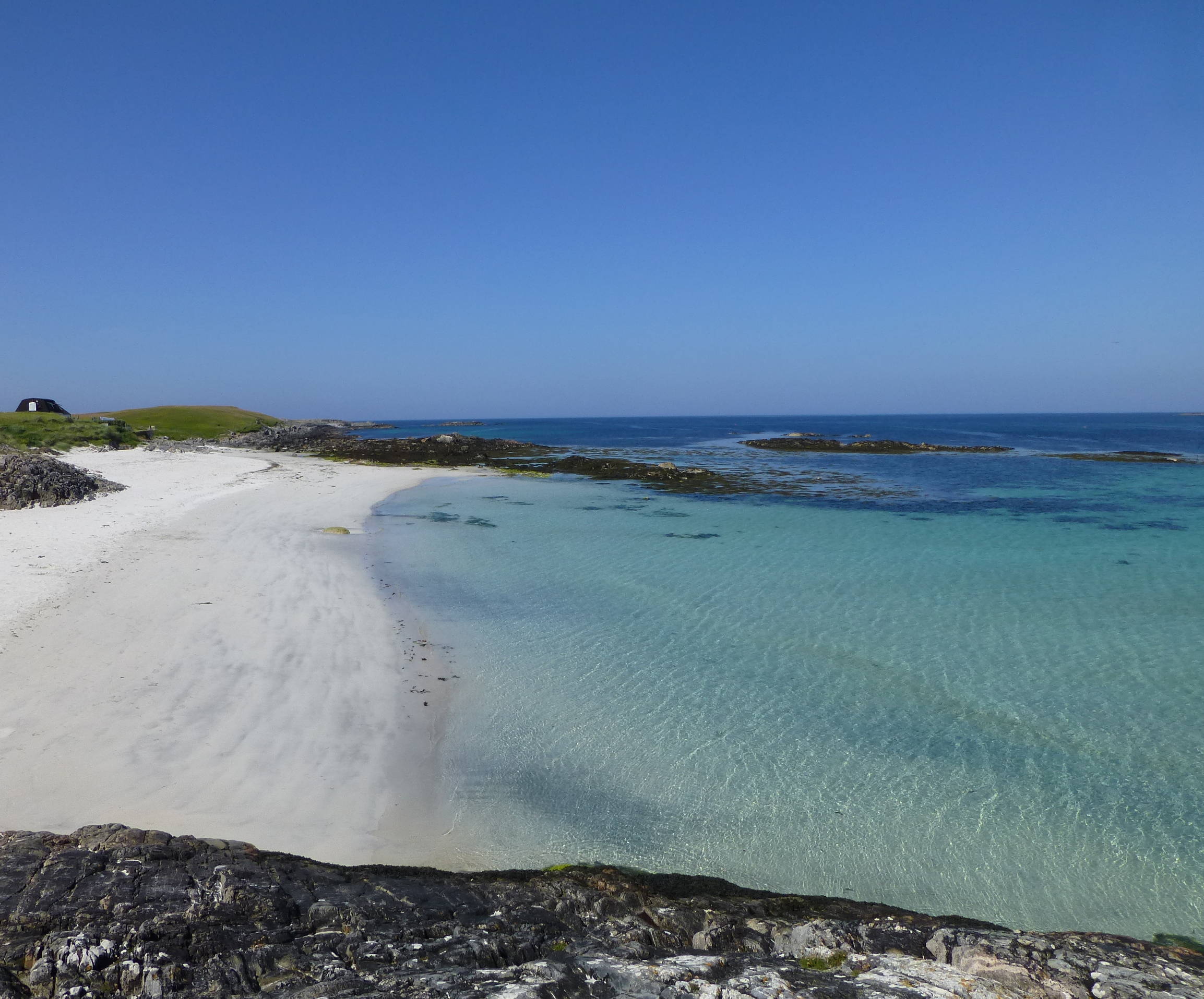 I was very interested in what I wanted to wear from a young age but never had the chance to choose my own clothes. It was the most exciting shopping experience I have ever had to this day.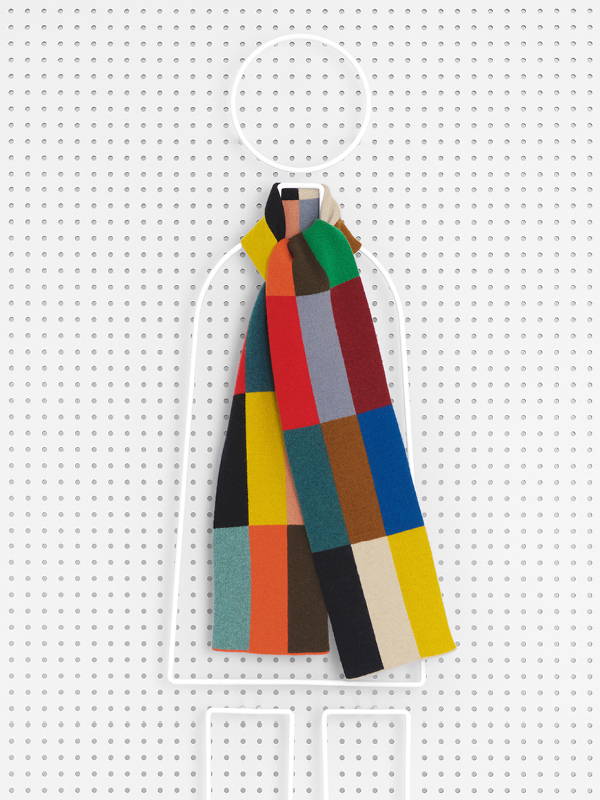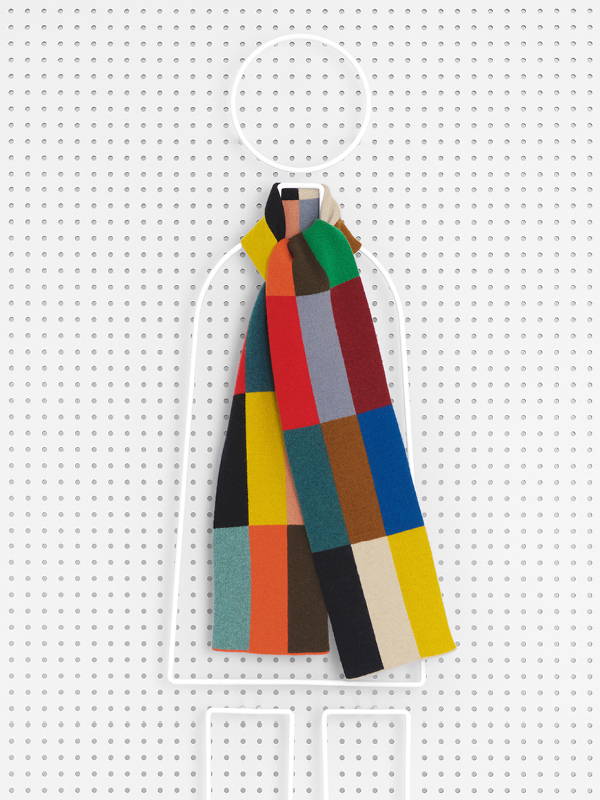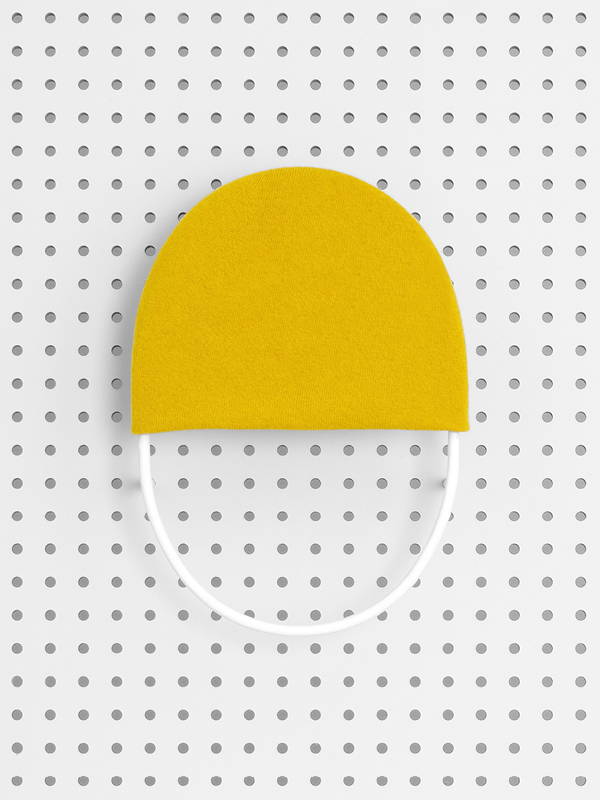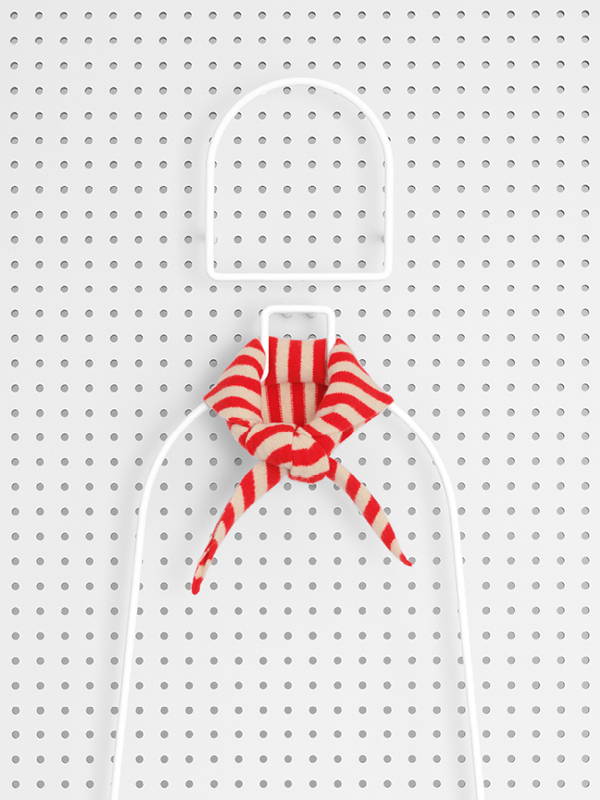 Looking through the pile, I picked out 4 jumpers and a cardigan, they were 10p each. Took them home, laid them out on my bed, studied them carefully and tried them all on. I loved and wore this knitwear continually for the next few years until I sadly outgrew them.
The feeling of these jumpers and cardigan is what I have always tried to re-create in my collections to this day. 100% wool, beautifully knitted with a slightly over washed finish. Warm, comforting and made to last.