Making Wool Warm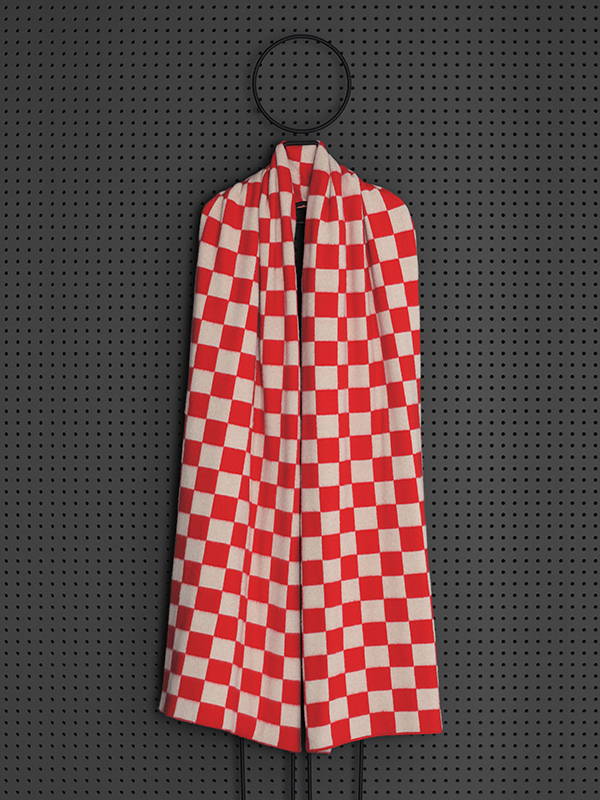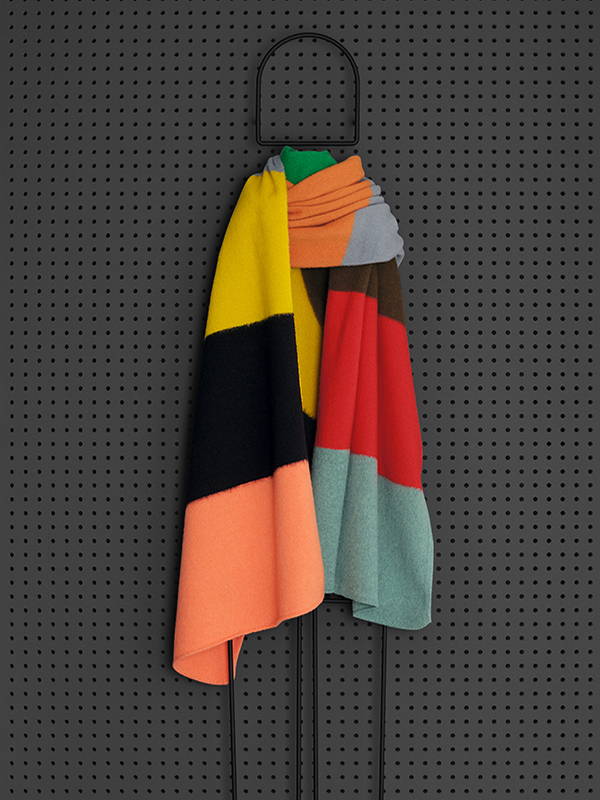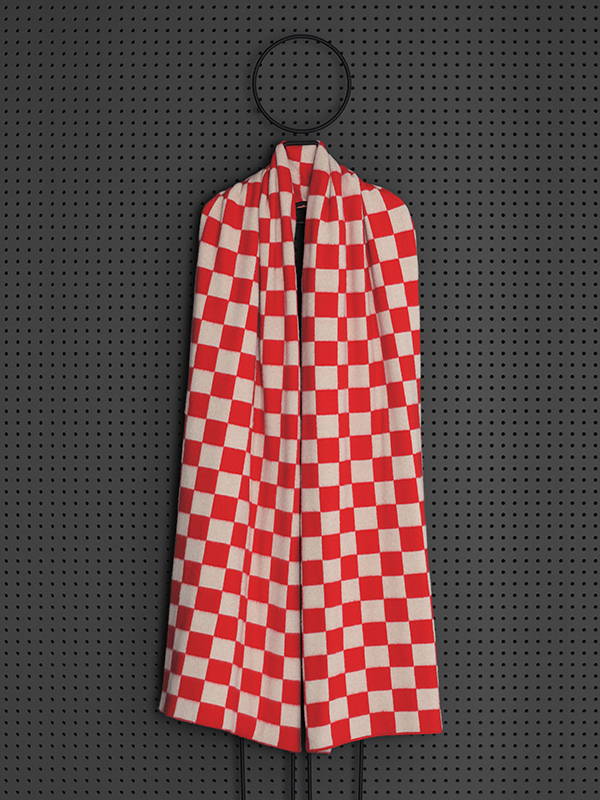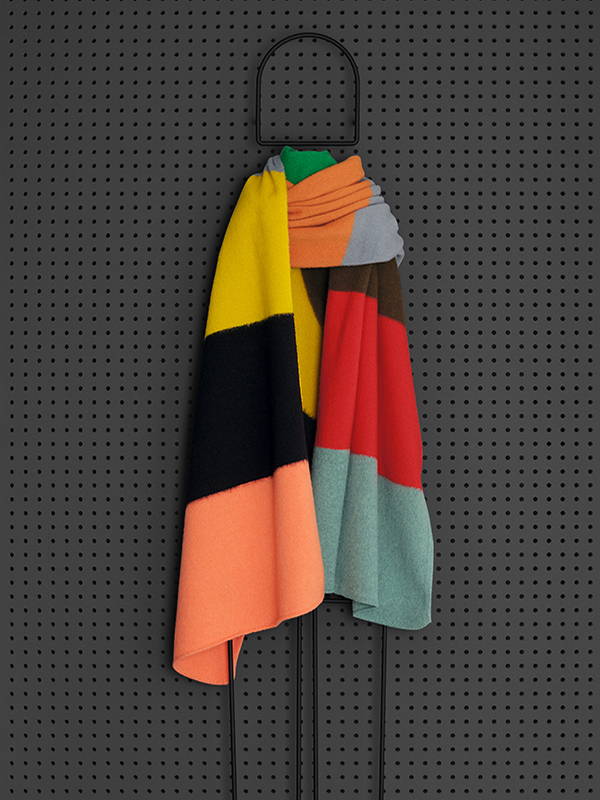 When our knitwear first comes off the knitting machines it is far from soft and warm. It's coarse and scratchy and when you hold it up to the light you can see through it.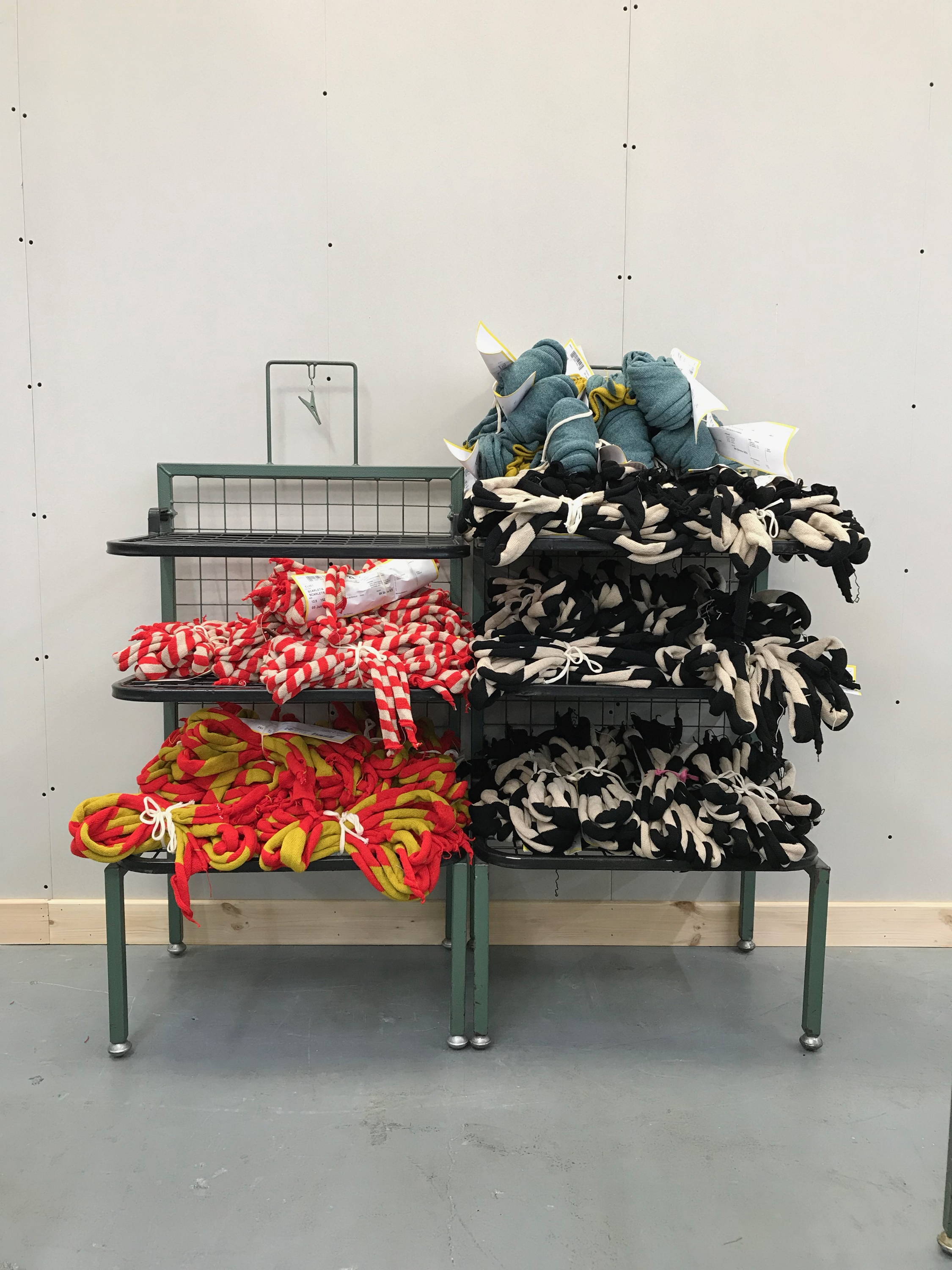 To make wool soft and cosy it must put through a series of strictly controlled processes. Firstly, it is washed at a given temperature with a controlled amount of soap and water to remove excess oil. Then it is dried for a given amount of time at a certain temperature and then steamed flat.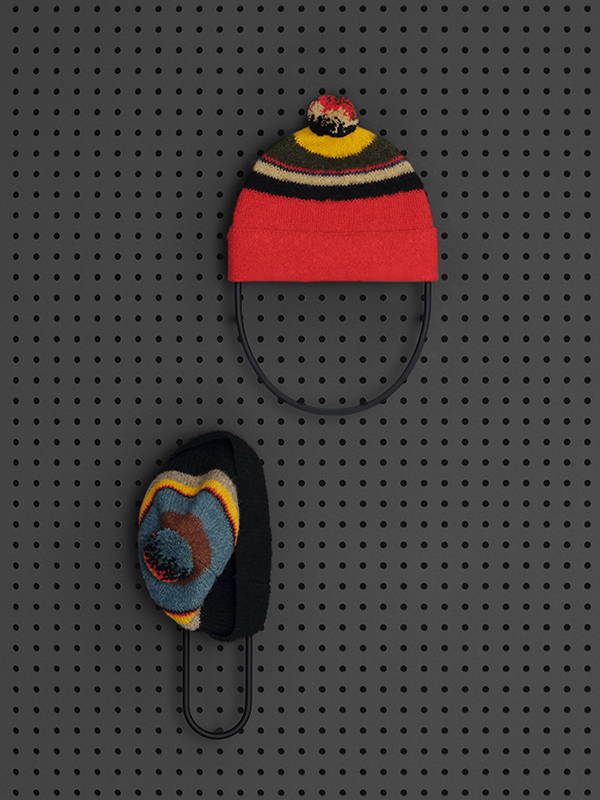 Washing wool is hazardous, it can easily go wrong if the water is too hot or too much soap used. We like to play with this hazardous process. By very slightly over washing, you bring up the pile of the wool and it will feel much cosier. It creates a denser knit which is better wearing and it also makes the colour more intense.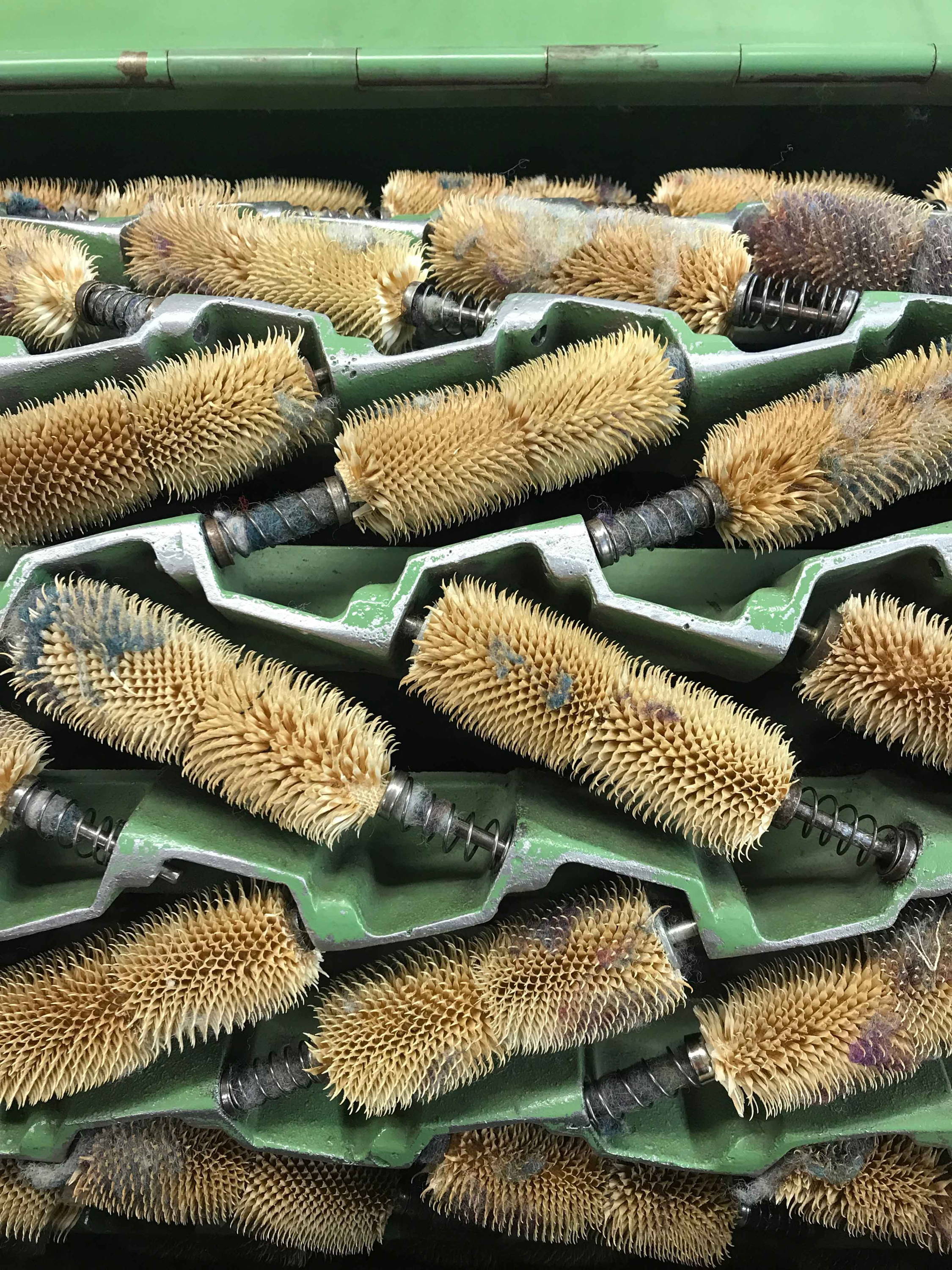 After we have over washed the knitwear, we then brush some of our scarves. They are brushed using a process which began in medieval times when native grown teasels were set in a frame to brush cloth, raising the fibres, and creating a softer surface. The teasel plant grows wild here and is striking in autumn when its bare seed heads stand tall in the landscape. Teasels are still used in brushing machines today and will give knitwear the ultimate warm, cosy finish.
Take comfort and wrap up warm in our brushed wool hats and scarves. Made in Scotland from 100% lambswool.