JG Paris Guide
I spend 2-3 weeks in Paris every year with work and lived there during a work placement as a student.
Last weekend I took my youngest daughter for four days holiday as a treat for finishing her exams.
Here is our impromptu photo shoot and a few of my favourite places, mostly to do with eating :)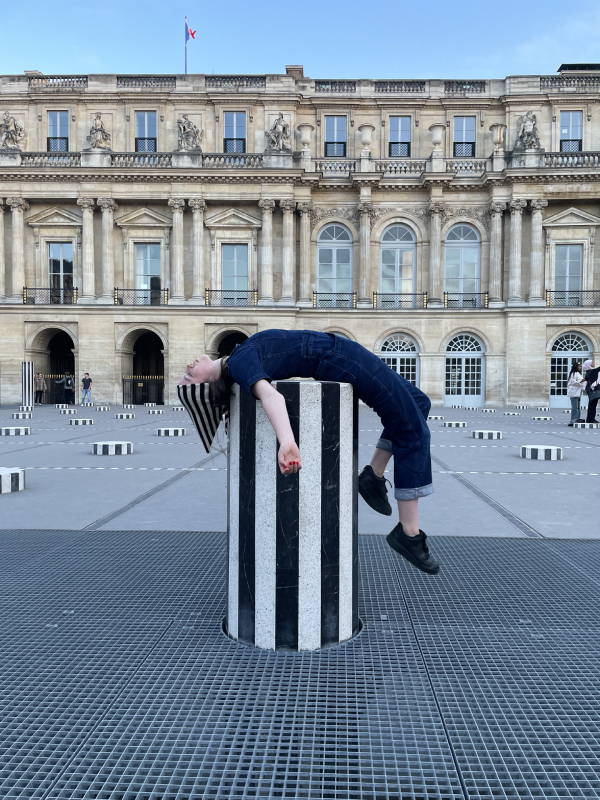 Kunitoraya Udon Bistro 75001 – they say the Japanese restaurants in Paris are the best outside Japan, a Japanese friend says Kunitoraya is like Japanese home cooking. Its heaven and my favourite place to eat in Paris. You can't book and if you don't want to queue get there before 7pm. Shut Sunday and Monday.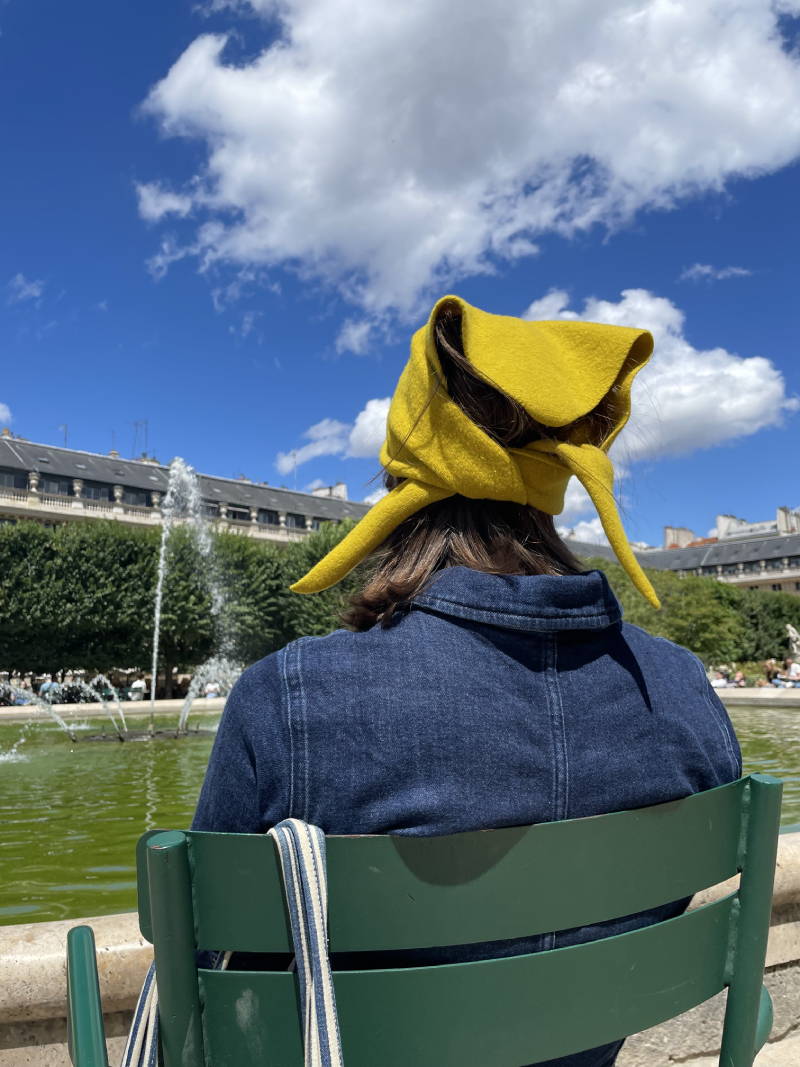 Le Grande Colbert 75002 – because it's so French serving all the French classics. Located in a corner of the Galerie Vivienne, a historic covered passageway in Paris, Le Grand Colbert is a traditional French brasserie with an art deco interior.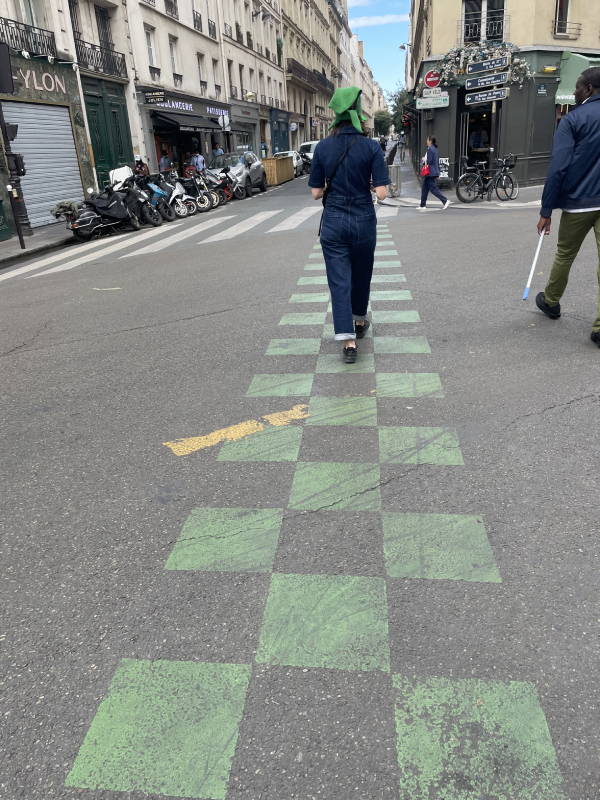 Le Petite Vendome 75002 – an authentic French Bistro, fun colourful interior with lively staff especially the sandwich lady. Reputedly the best jambon-beurre sandwich in Paris and all the traditional bistro classics. Located near Place Vendome.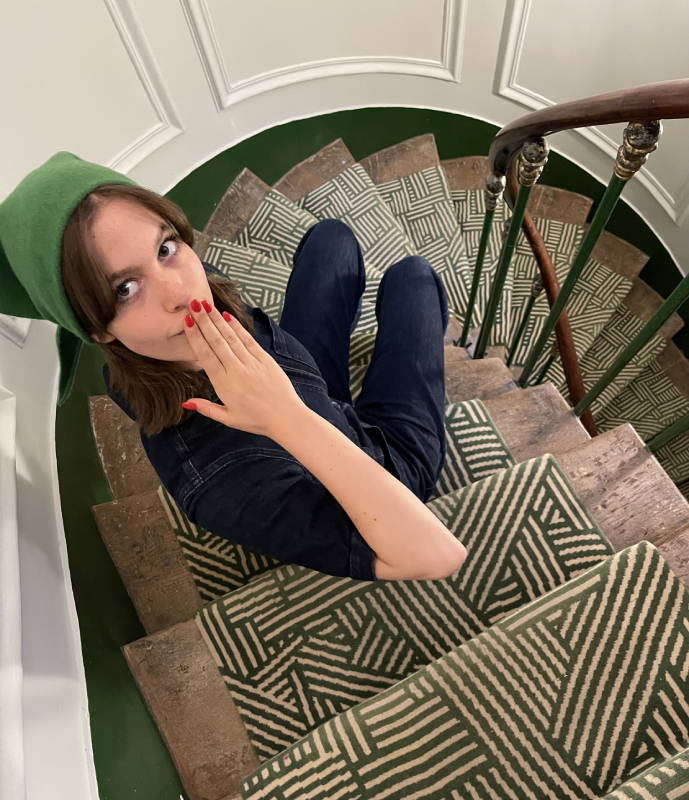 L'Entracte - Charming tiny Parisian wine bar, been there since the 1600s, next to Le Jardin du Palais-Royal.
47 Rue de Montpensier, 75001 Paris
Liberté 75010 – contemporary boulangerie and beautiful patisserie, also serves coffee and tea and you can sit in.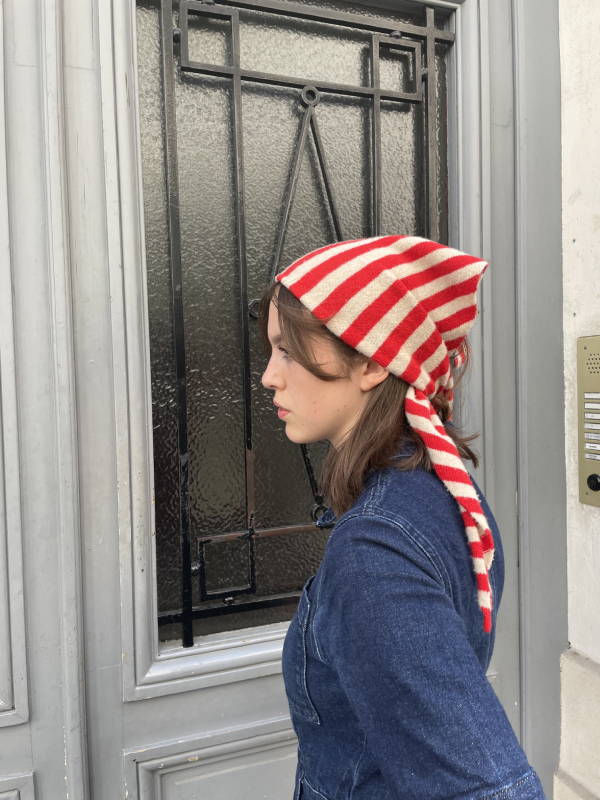 Hotel du Temps 75009 – I have just come back from staying here. It's a little jewel of a hotel, fresh bright, full of pattern and colour and run by lovely friendly people. Rooms are small but beautifully designed. The best rooms are on the 4th floor, facing the park across the road. If you want to spend a bit more, they have one suite in the attic. It's in the 9th Arrondissement, so fairly central, easy to walk everywhere and 15 mins walk from Gare du Nord. It has a small café and bar on the ground floor.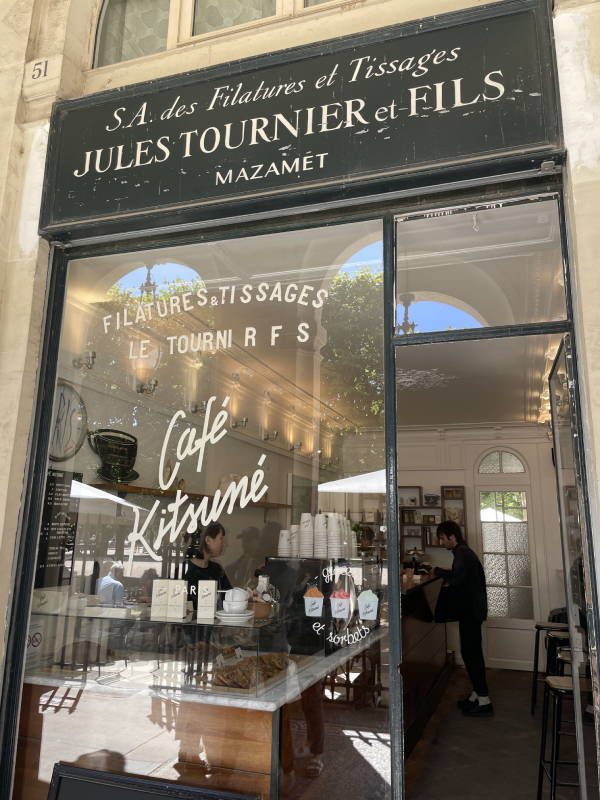 Café Kitsuné 75001 – Quaint small café with a shaded terrace outside. Located at the north west edge of Jardin du Palais Royal.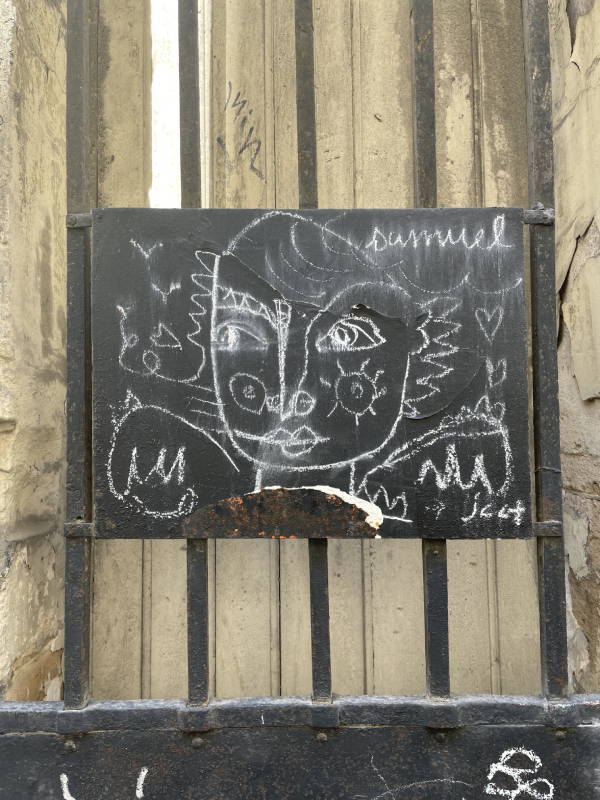 E. Dehillerin 75001 – if you like cooking visit this old traditional kitchen supply shop which opened in 1820. (Just remember if you buy knives, you can't take them on Eurostar, they will post them back for you).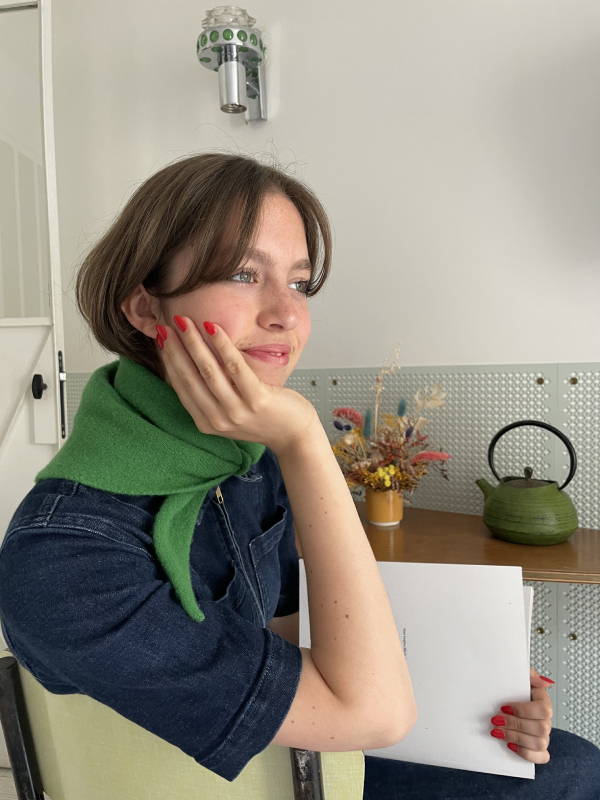 Jacques Genin 75003 – Jacques Genin crafts Paris's best chocolates. The perfect gift to bring home.
If you go have a great trip!
Best wishes
Jo x