I love things that are made honestly and function well. Wool is an honest, functional material and Scotland has a long history of making and producing the best knitwear in the world. It is driven by people with incredible skills and since I started, I've worked with mills, many of them over 100 years old, that share my passion for tradition and craft. Often small, these mills understand the importance of keeping their skills alive. They are the best at what they do and supply a quality and authenticity that is at the heart of what I produce.
These manufacturers are also collaborators – like the friends, artists and designers I often work with. Together we discover ways to interpret particular specialisms: It may be using a production method in an unexpected way, reinterpreting an old technique or resurrecting an archived, vintage pattern. I'm consistently inspired by process and an understanding of manufacture allows me to find ways to mix the old with the new.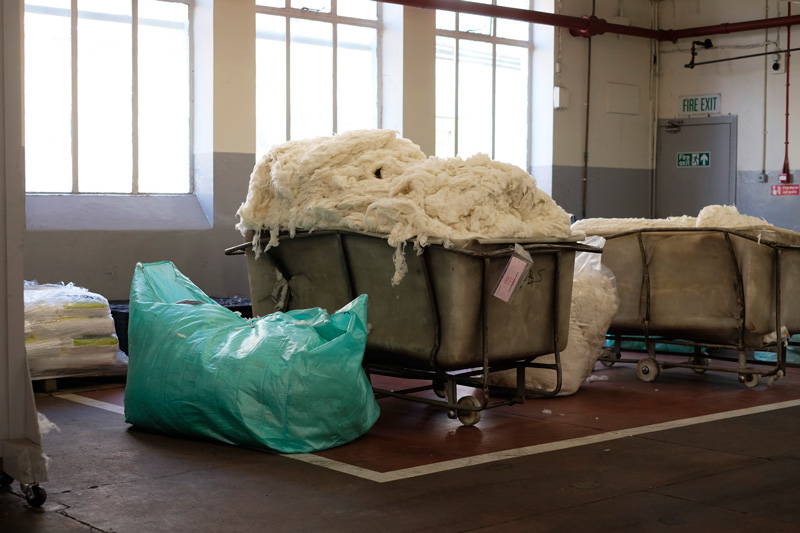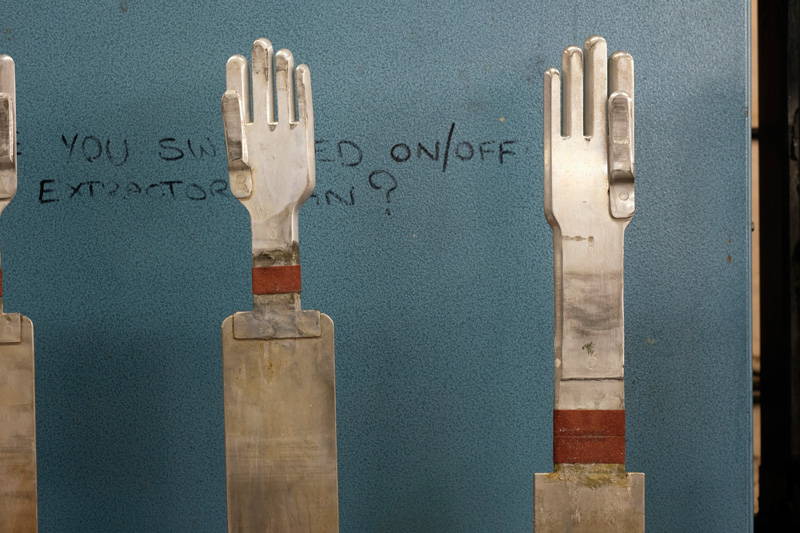 Colour is also an important ingredient in my work. I love the flexibility that colour gives. It can reinvent something familiar and I often use complex colour and pattern on simple forms to dramatically change context and mood. It can be cool, sophisticated, sombre or frivolous: It can be reminiscent or it can be unfamiliar.
For me being part of the process from design to manufacture to buyer is vitally important in creating knitwear that will be as enduring as the origins it comes from – knitwear that you will want to care for and in return will serve you well.